Maintaining the accounts or keeping the records of all the financial affairs of your business may be a tough task for you. It takes time and demands a lot of skill, experience, and knowledge.
Hence, you prefer to appoint a dedicated eCommerce accounting employee for this job. Or else you can go for hiring a bookkeeping company to maintain the financial affairs and keeping the records of your company on behalf of you.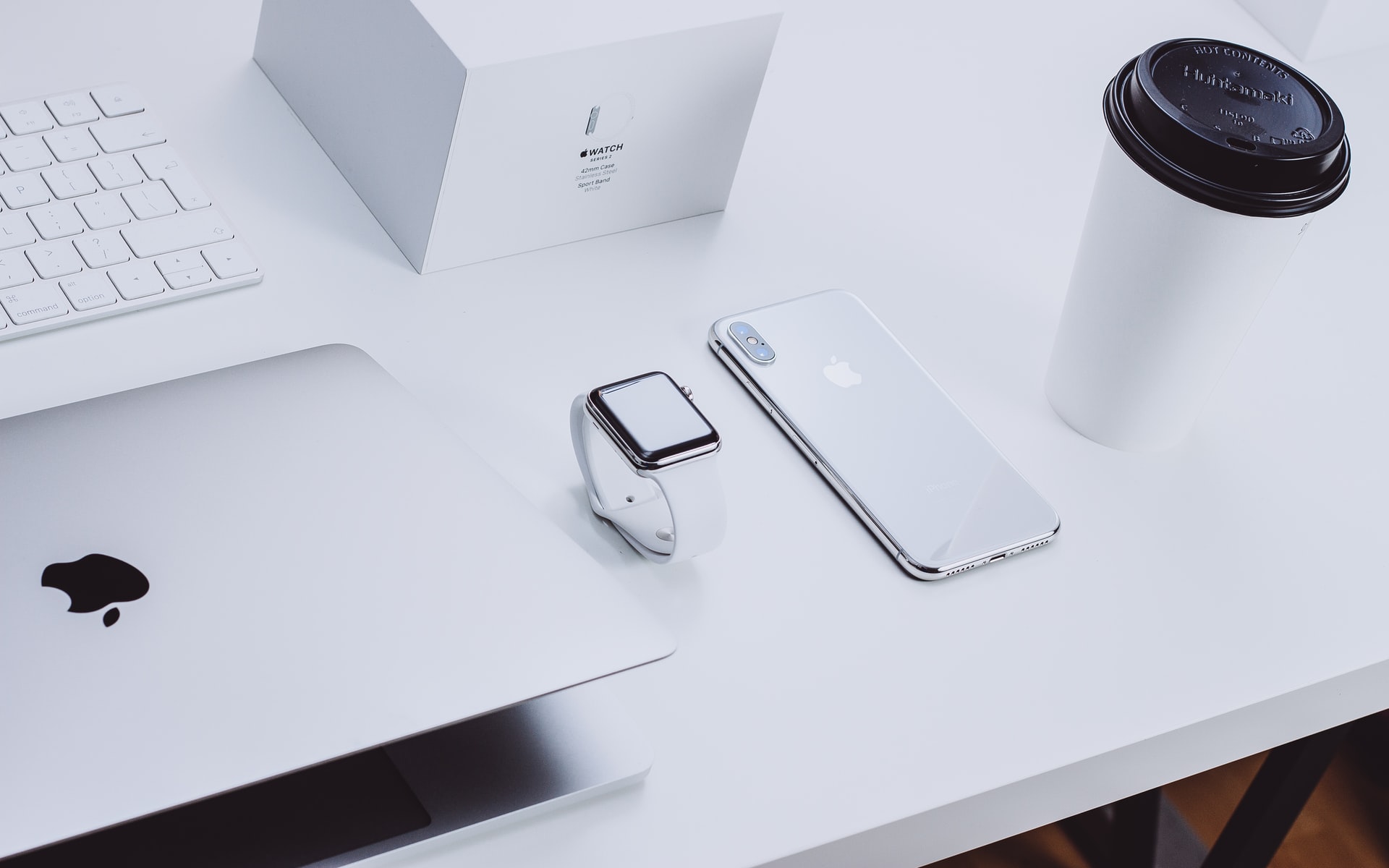 Often the business owners get confused about whether they should hire a company or appoint an in-house expert for this task.
If you are not sure about this choice then you must know what the benefits are of hiring professional service of bookkeeping for business firms.
Since they do not have any direct connection with your company, you can expect an unbiased opinion from them. Unlike an in-house bookkeeper, they do not belong to the firm. Hence they do not know anybody in the office personally or do not have any personal opinion about your business.
An internal bookkeeper may have some emotional connection with the company and that can affect the final reports. An external bookkeeper may provide you with some valuable insight into the financial affairs of your business which you should not ignore.
When you hire an experienced and skilled team of bookkeepers, you can save some money. It is always considered a low-cost venture in comparison to appointing an internal bookkeeper in your office. You do not need to pay them a salary every month.
Besides, there are no other costs that a company has to spend on their employees every month. Hiring a bookkeeping company is less expensive and profitable in this regard.
Benefits Of Getting The Assistance Of A Bookkeeping Company